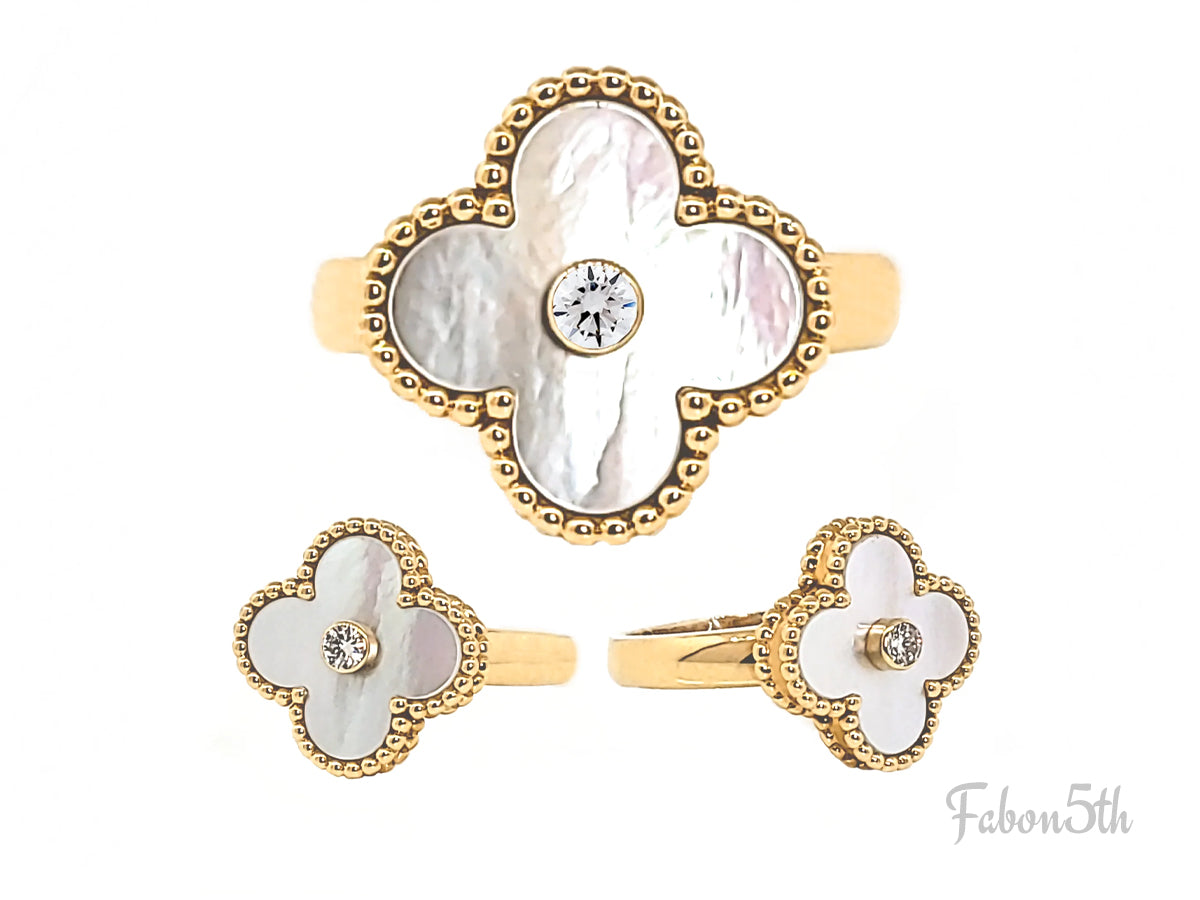 Van Cleef & Arpels is a French luxury jewelry, watch, and perfume company founded in 1896 by Alfred Van Cleef and his uncle Salomon Arpels. The company is known for its elegant and intricate designs, exquisite craftsmanship, and use of high-quality materials. Van Cleef & Arpels has a rich history of creating unique and innovative pieces, from the introduction of the "Mystery Setting" in the 1930s to the creation of the iconic Alhambra motif in the 1960s.
Van Cleef & Arpels is also recognized for its collaborations with high-profile clients, including Grace Kelly, Elizabeth Taylor, and the Duchess of Windsor. The company has flagship boutiques in Paris, New York, Tokyo, and other major cities around the world, and its designs have been featured in exhibitions and collections at prestigious museums such as the Musée des Arts Décoratifs in Paris and the Cooper-Hewitt National Design Museum in New York.
In addition to its jewelry and watches, Van Cleef & Arpels is also known for its fragrances, which include classic scents such as First, Feerie, and Midnight in Paris. Overall, Van Cleef & Arpels is a highly respected and influential luxury brand with a long history of excellence in jewelry and other luxury goods.