This store requires javascript to be enabled for some features to work correctly.
JEWELERS AND DEALERS NETWORK
brokerage SERVICES
Take advantage of our extensive network to actively market your jewelry, estate collection or diamonds to retailers and dealers worldwide. Appraisals are complimentary.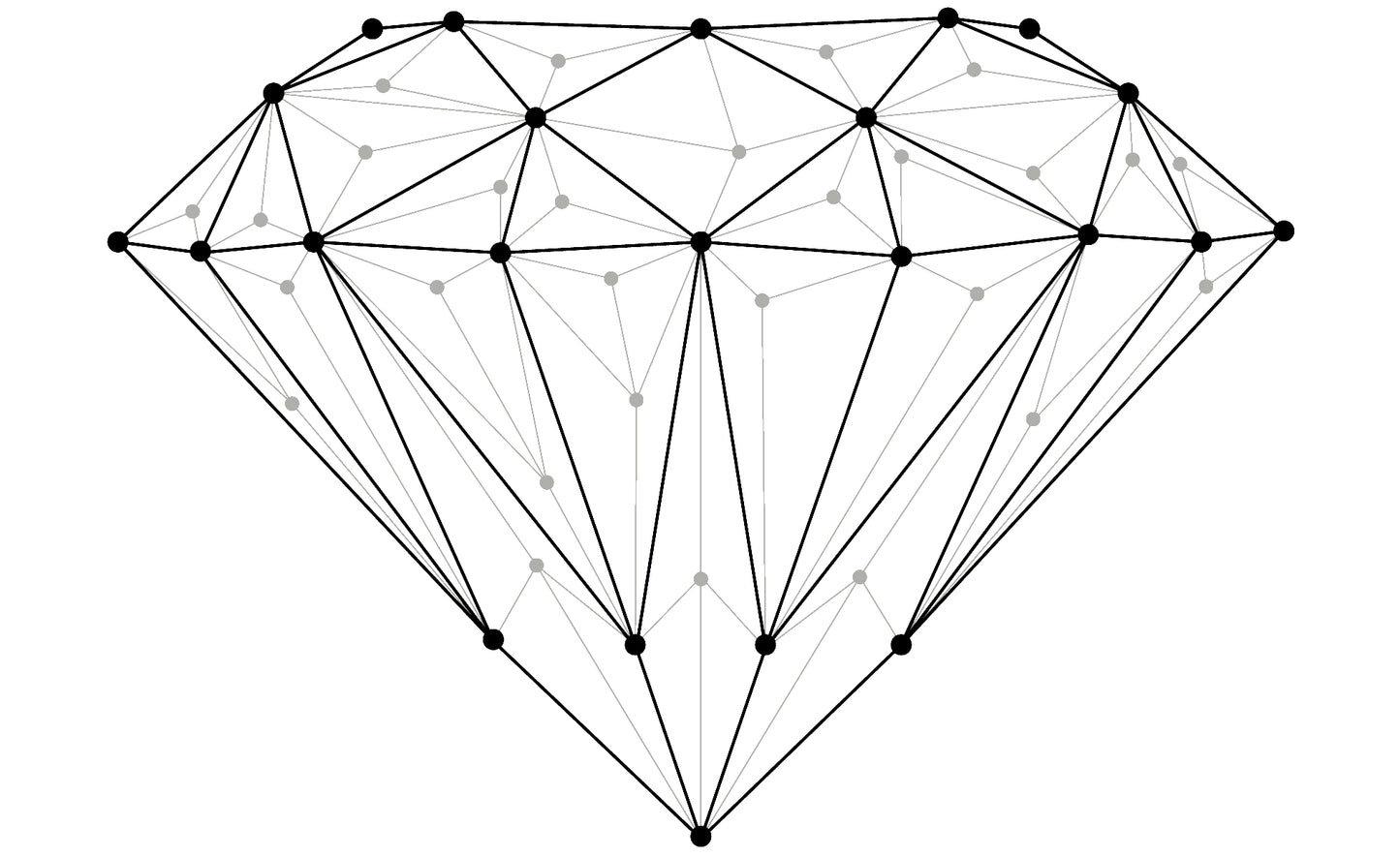 why brokerage has the
mathematical advantage
If we expose your jewelry piece or collection to 100 jewelers / dealers with 1,000 clients each, the number of potential customers is 100,000. And that gives us an amazing ability to find that one person who would like the the item or collection you are selling.
• We provide insured marketing within the industry at no cost to the client.
• We get your diamonds and jewelry exposed to the appropriate dealers and retailers.
• Often a jeweler in our network will buy because the item(s) will go well in their inventory.
• GIA certified dealers visit our offices on a regular basis looking for special pieces.
• The client remains in control of their jewelry and the final selling price. 
• Nothing will be sold without clients permission. 
• A typical brokerage term can last up to a month or longer if interest persists.
If any repairs are needed in order to assist with a successful sale, (for example: missing a stone) we will discuss the options and the price for repair to the seller. The expense for such repairs would be done at our cost and is often absorbed in the sale price. If we are not successful for the client, there is no brokerage fee.
We use direct email marketing to stay in touch with dealers in our network, sending specific messages about items we think they wold be interested in buying.  Also we take advantage of our online store which is followed by many dealers and jewelry aggregator sites that market to professional jewelers only. This gives our clients jewelry the advantage of massive exposure to professionals worldwide.