This store requires javascript to be enabled for some features to work correctly.
PREIOUS METALS AND
GOLD JEWELRY
Historically, gold has always held its own as one of the most precious metals. Stocks may crash, but gold lives on, and it is acquired as much for wealth as its aesthetic beauty.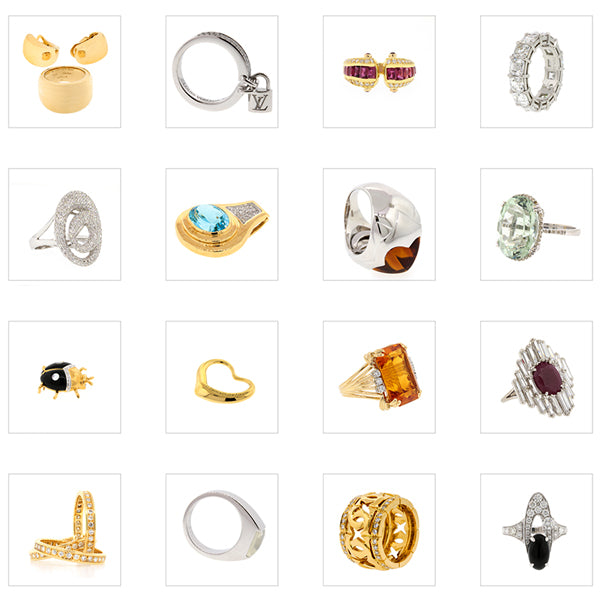 THE WAY WE CONSIDER
precious metals
It is traditional to sell gold to make a little profit or extra cash in tough economic times. If you have precious gold jewelry, handcrafted ornaments, antique gold items, estate jewelry, and the like, you may not need to settle for scrap value.
Unlike many others who may assess your gold valuables at just the metal price, our staff will evaluate your gold ornaments in terms of jewelry craftsmanship and aesthetic value and the value of the gold. Our trained jewelers can help you understand the pricing of gold and answer all of your questions.