This store requires javascript to be enabled for some features to work correctly.
LOOSE DIAMONDS AND
DIAMOND JEWELRY
Andrew Fabrikant & Sons is the best jeweler / dealer to take your loose diamonds and diamond jewelry, including diamond rings, wedding bands, necklaces, bracelets and more.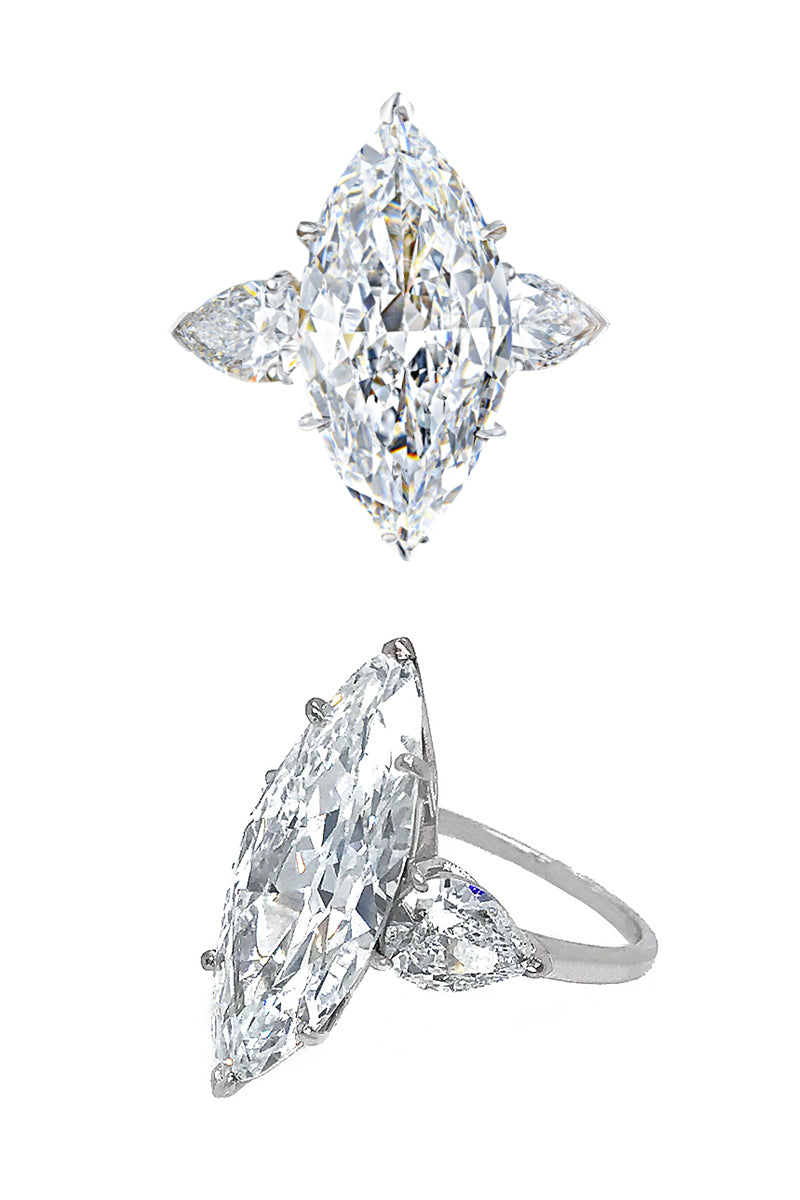 HOW WE EVALUATE DIAMONDS
CUT, COLOR, CLARITY & CARAT
If you want to know where you should sell your diamonds? Andrew Fabrikant & Sons buy loose diamonds and diamond jewelry, including diamond rings. The demand for diamonds and diamond jewelry is tremendous. We need to supply our clientele and fill the request. Our experts are here to educate you on the essential qualities of your diamonds and guide you through the process of selling them for the greatest possible return. The Gemological Institute of America (GIA), the world's most respected authority on diamonds and gemstones, has educated our staff members.
We measure and evaluate a diamond's characteristics and values accurately. Features that factor into a diamond's value include the "4 C's" (color, cut, clarity, carat weight) and the table and depth percentages, fluorescence, and proportion. Highly experienced in the jewelry trade, our trained professionals take the intrinsic value of the diamond's characteristics into consideration and factor in the history, craftsmanship, and market desirability for your particular stone or ring. We buy diamonds of every shape and size without a GIA certification. Although diamonds above 1 carat are most desirable in today's market, we are glad to help you find the best price no matter what the size.