This store requires javascript to be enabled for some features to work correctly.
ABOUT ANDREW FABRIKANT & SONS
Family owned and operated in the heart of the Diamond District, Andrew Fabrikant is New York City's leading diamond and estate jewelry buyer. We believe in building meaningful relationships with our clients.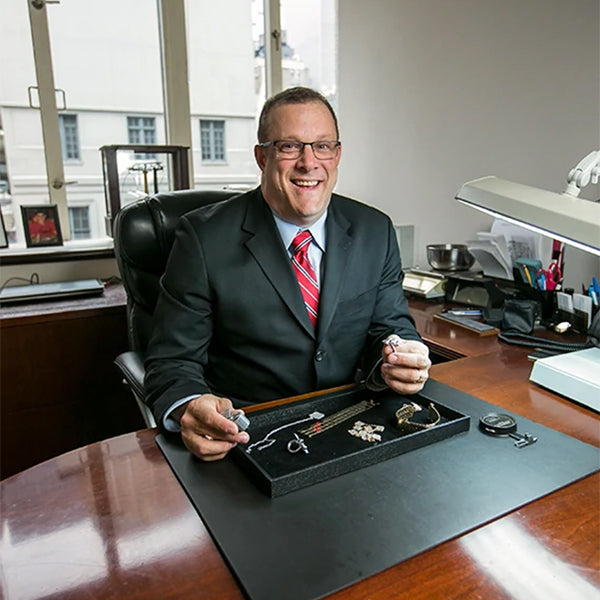 Owner & CEO
ANDREW FABRIKANT
Andrew Fabrikant has enjoyed a career in the jewelry industry for over 20 years.  After attending Boston University, Andrew spent a year working in commercial real estate before rejoining the family jewelry business, overseeing operations at the International Jewelers Exchange on the corner of 47th Street and 5th Avenue.

At the time, Andrew Fabrikant and business partners realized that there was a high demand for estate, "used" jewelry amongst their private and industry clientele, presenting a unique opportunity for Andrew to offer their knowledge and expertise to those wishing to sell their jewelry and diamonds.

Andrew established Andrew Fabrikant & Sons to best assist those looking to sell their diamonds and jewelry.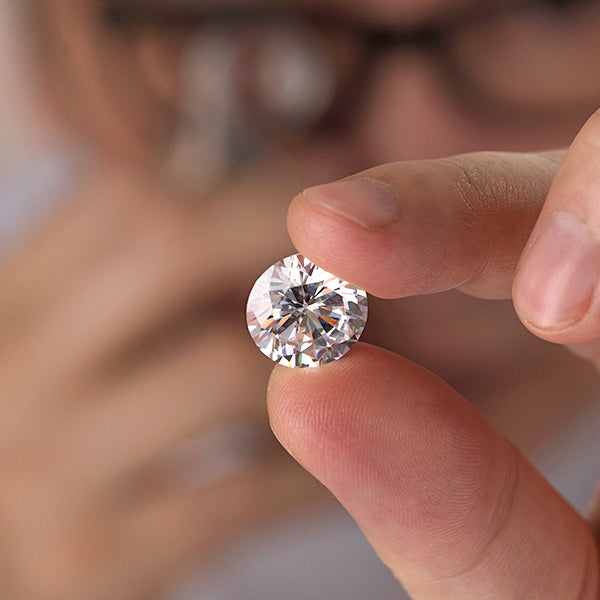 Partner / jeweler
ALAN D. TOGNAN
Alan D. Tognan began his fine jewelry career back in 1987. A native New Yorker, Alan initially entered the working world as a customs broker. After nine years he began working in retail jewelry sales on 47th Street. Within seven years, he was managing one of the busiest locations in the Diamond District. After successful years of sales and management, he ventured into the manufacturing branch of the trade. Where he became acquainted with the very unique challenges of the jewelry design.

After 35+ years of fine jewelry experience, Alan's clients trust the very keen senses of style and fashion that he has acquired through many years of professional consultation. If there is a special piece of jewelry you are thinking about, whether to buy or sell, we encourage you to speak with Alan.
Join our Family
Be the first to know about sales and promotions!
Free shipping
Free insured shipping within the contiguous United States.
Hassle free returns
Full refund available within 15 days from the shipping date.
Open 9am - 5pm M-F
1-212-557-4888 sales@fabon5th.com
Free shipping

Free insured shipping within the contiguous United States.

Hassle free returns

Full refund available within 15 days from the shipping date.

Open 9am - 5pm M-F

1-212-557-4888 sales@fabon5th.com