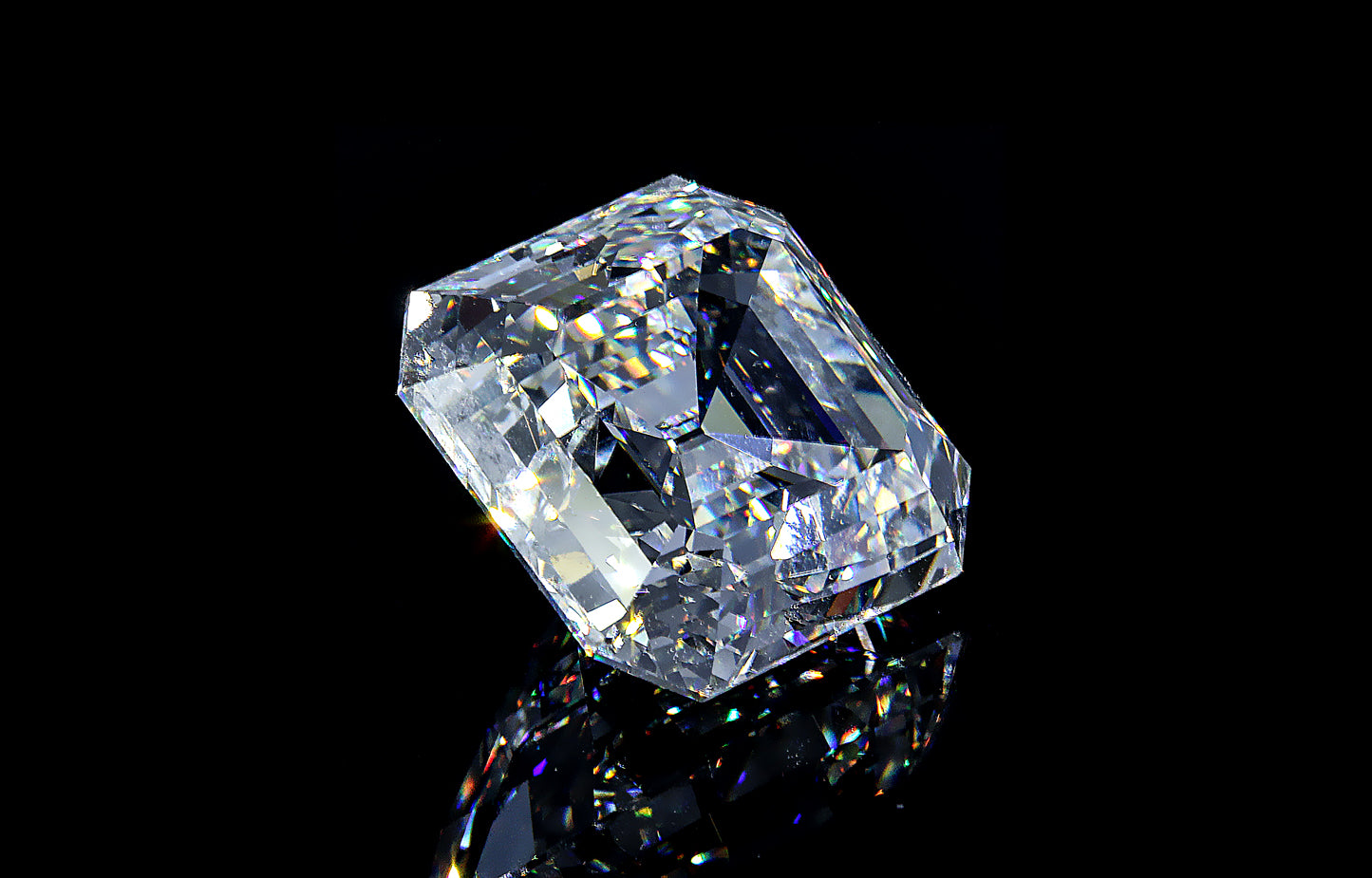 Andrew Saves Client $10k On Jewelry Insurance
Andrew completed a free jewelry appraisal on May 15, 2018, for $227,000.
It was for a 5+ carat engagement ring with a GIA certificate stating the diamond to be an F color and VS-2 clarity with Excellent Cut, Polish, and Symmetry, set in a handmade platinum mounting with two pear-shaped diamonds.
On July 7, 2021, without notification to the owner, the insurance provider increased the valuation by $63,000 to $290,000. This is a 28% rise in coverage in 3 years, despite the diamond market being flat during this time period.
By reviewing the client's entire jewelry collection,15 items in total, Andrew managed the unrealistic increases in value the insurance company placed on the jewelry and provided a letter of replacement value.
Andrew's client submitted the replacement value letter to their insurance provider and, in turn, was able to bring down their annual bill by $10,000.
Andrew Fabrikant & Sons recommends checking the listed value of your insured jewelry, diamond rings, gold, and other valuables with your jeweler. If you don't have someone, Andrew is currently offering a free appraisal or letter of replacement value.