This store requires javascript to be enabled for some features to work correctly.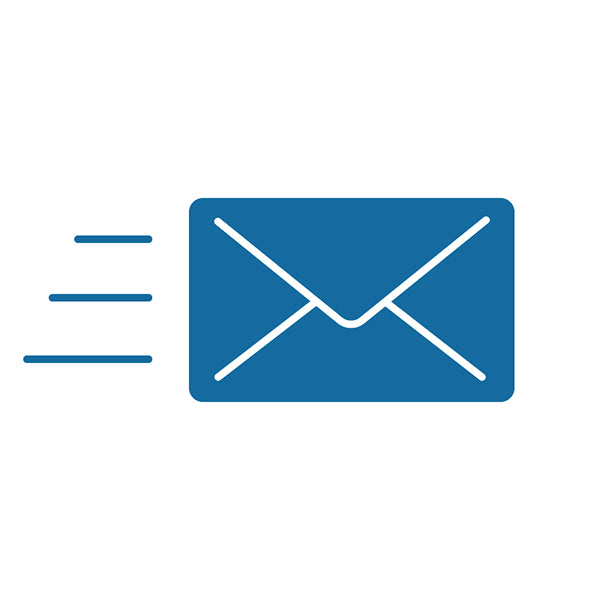 MESSAGE SENT
Thank you for contacting Andrew Fabrikant & Sons • Fabon5th.Com. We have recieved your message and will get back to you within 24 hours. Our normal business hours are 9am to 5pm EDT, Monday - Friday.
Join our Family
Be the first to know about sales and promotions!
Free shipping
Free insured shipping within the contiguous United States.
Hassle free returns
Full refund available within 15 days from the shipping date.
Open 9am - 5pm M-F
1-212-557-4888 sales@fabon5th.com
Free shipping

Free insured shipping within the contiguous United States.

Hassle free returns

Full refund available within 15 days from the shipping date.

Open 9am - 5pm M-F

1-212-557-4888 sales@fabon5th.com